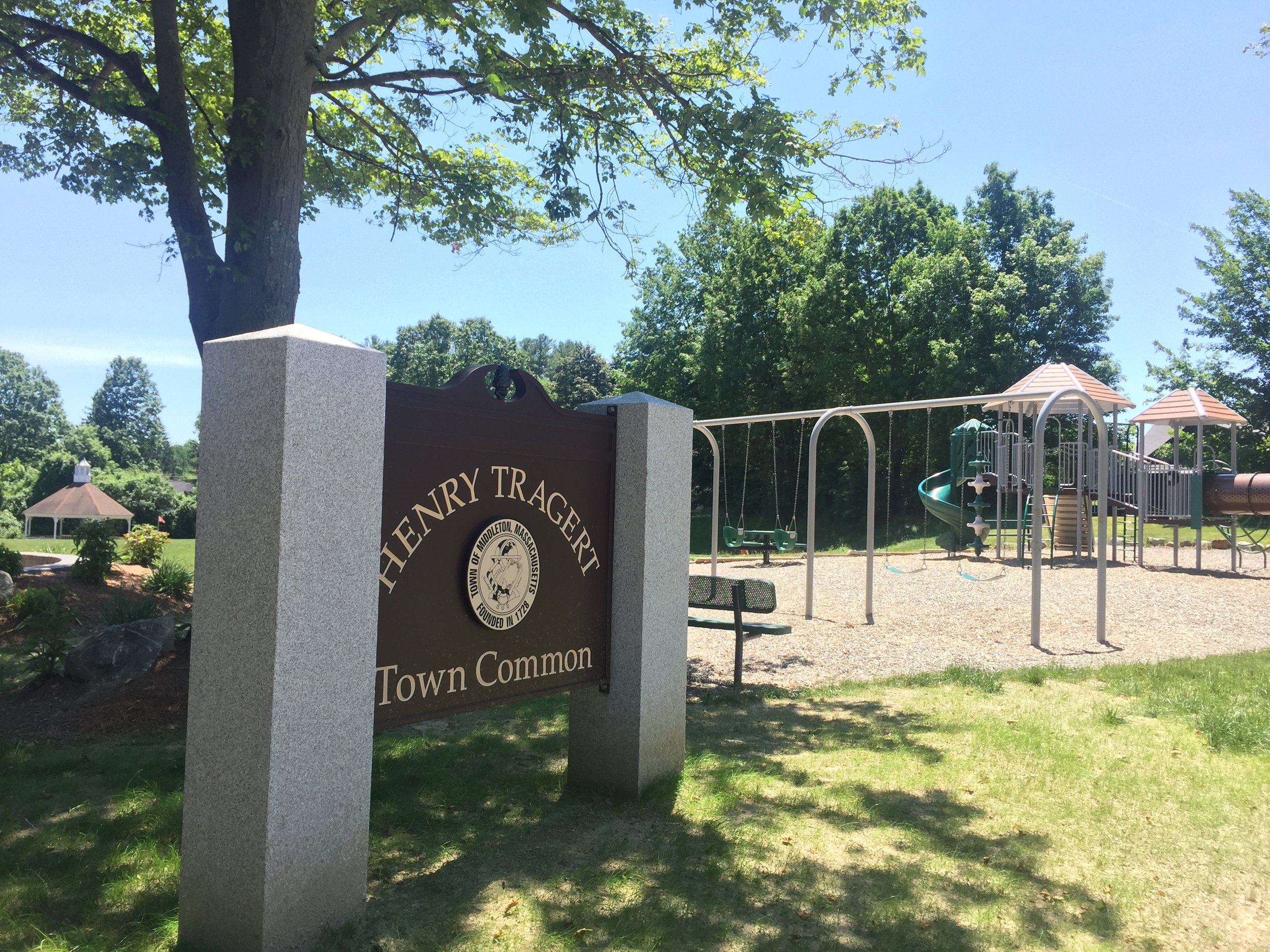 The Town of Middleton has undertaken a process whereby a community evaluates its historic and present-day assets, and imagines how and where it should grow in order to leave a legacy for the next generation.
OUR VISION
Through this Master Plan process and ongoing community endeavors, this vision of Middleton in 2028 is one of an informed, engaged and productive community, with a shared vision and commitment to achieving a prosperous and sustainable future.
Get Involved
If you are a Middleton resident or thinking about residing in this beautiful town, GET INVOLVED! We want to hear your voice and your input. Be a part of creating the future.