Where do we go from here?
Write out the most important things the town needs to do to move forward. Tell us what a 2028 headline about Middleton should say? What kind of legacy projects would you like to see the town leave the next generation of Middleton residents?
"The efficiency and safety of 114 through downtown needs to be looked at. By connecting Rt. 60 through the parcel that the city hall sits on, it would remove passage of cars occupying this short strip on 114. Most of the cars in this area are commuters passing through trying to get home from work. Pedestrians would be crazy to try and cross during rush hour." - Anonymous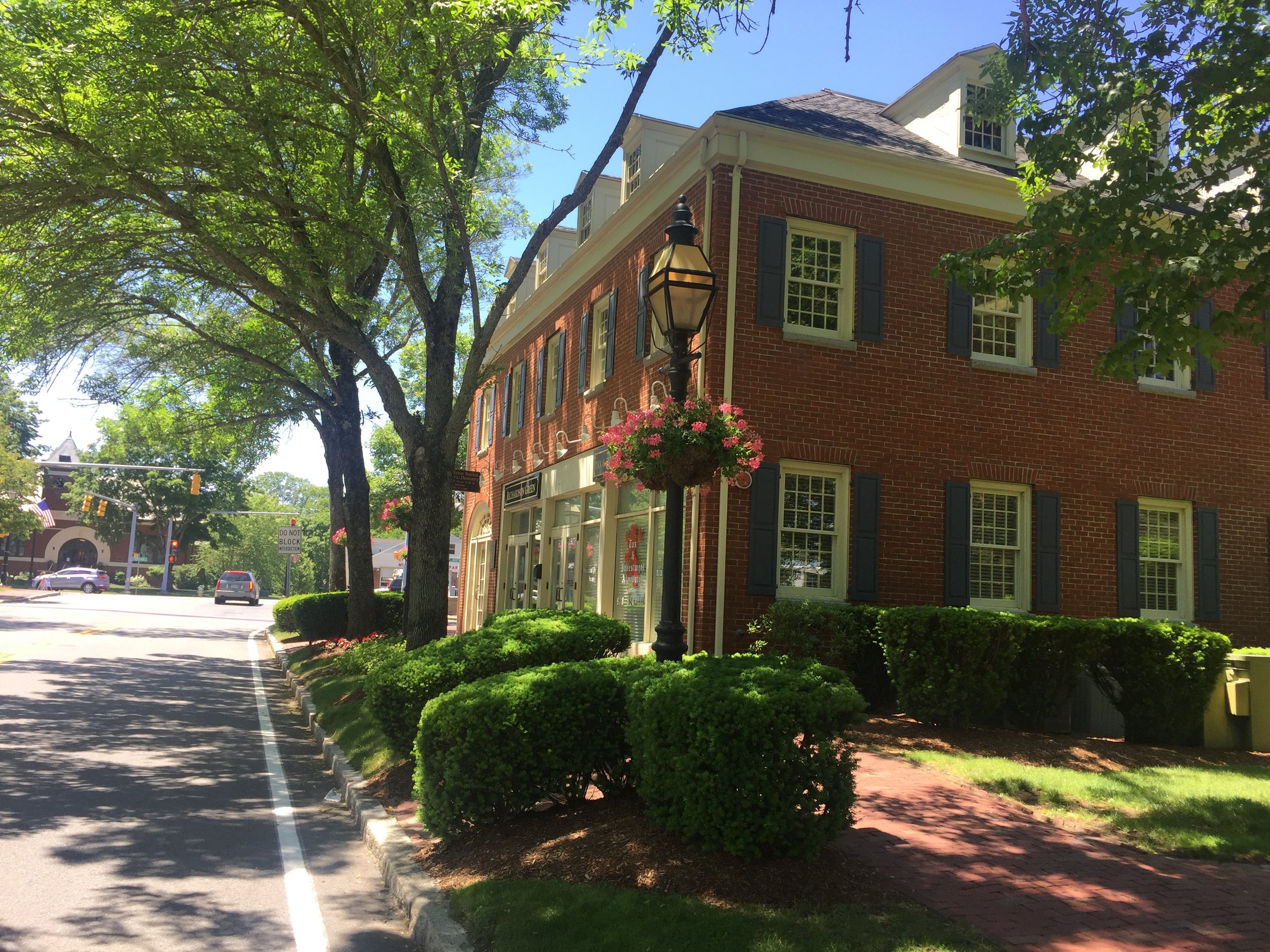 "People are the foundation of community. The type of and location of housing development is crucial to bringing the right type of residents to Middleton. I would love to see mixed-use community center pop-up creating a live-work-eat feeling. I also fully support developing a senior center combined with recreational park." - Anonymous
Zone smaller lots for smaller homes
Senior Center to keep the elderly in town
Retail and restaurant space
Fix the fields we have for the kids behind Fuller Meadow, Howe Manning and Rubchinuck Park.
Development of downtown area into more dynamic attractive center of activities
Improve sidewalk situation
Study and hopefully improve downtown traffic situation
Public safety (Fire/police) facility
Housing for senior citizens
Senior centers
New public safety buildings
Walking trails
More conservation land, more trails (highlight natural resource)

Limiting development (industrial and residential)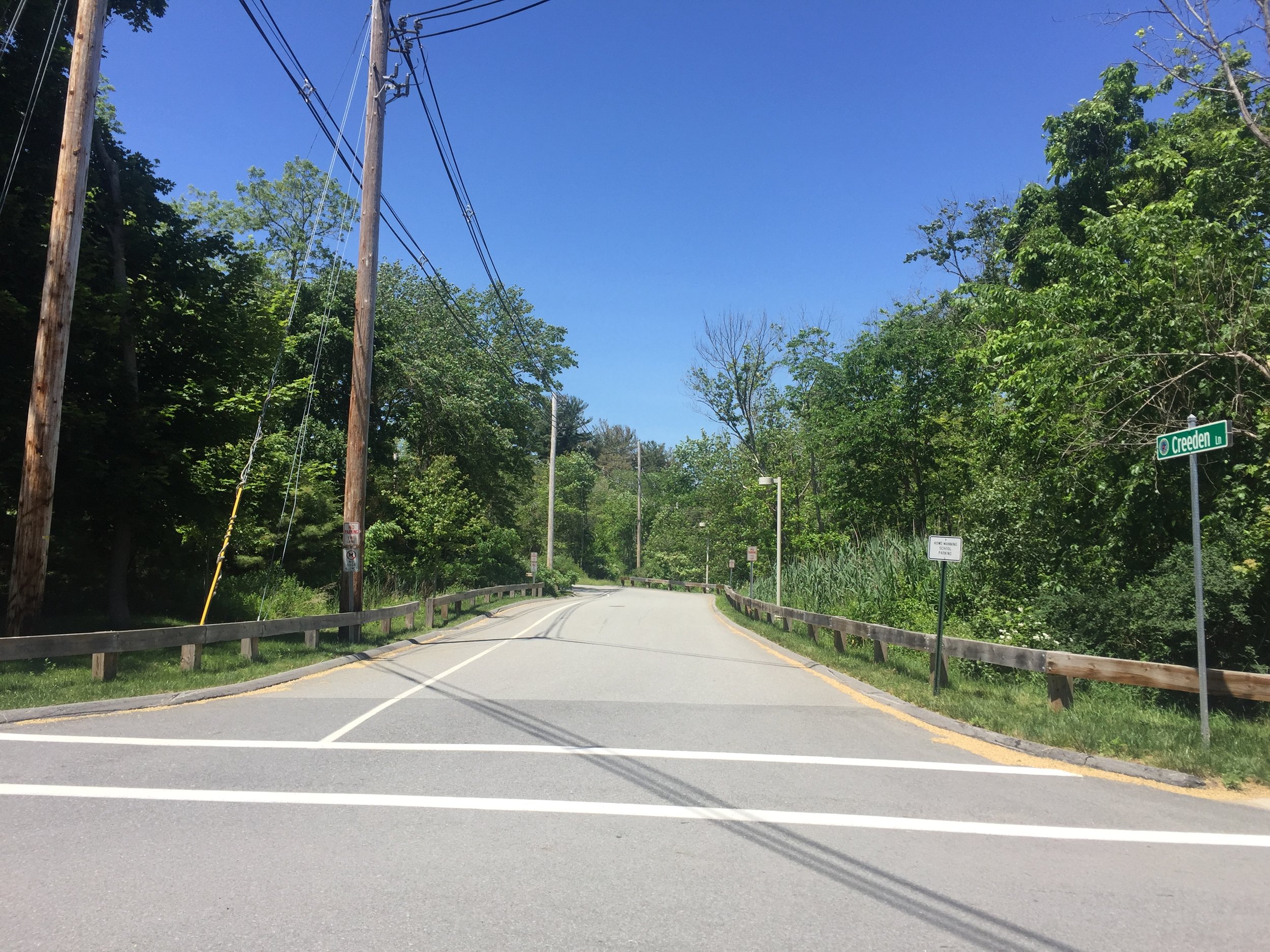 "Sidewalks have been an issue for years. We are supposed to have a sidewalk fund. We should be building sidewalks now to major roads such as Essex St, Forest St, Maple St, River St, Liberty St, etc. Also, this town does not have the infrastructure to handle any form of cluster housing or more business. Our roads are already incredibly crowded and growth is town administrator to handle these proposals prevent a huge cost. We should have done this process 20 years ago. Doing it now will not bring any benefit to the town." - Anonymous
"An improved fire, police building(s) to accommodate town's growing size. The municipal buildings are in dire need of enhancements to support the growing town. Also, common downtown space for congregation accommodating events such as Winter Festival would be ideal and to further create a community space bringing neighbors together."
Housing for senior citizens
Senior centers
Less Restrictive zoning restrictions and usage zoning - bring in more money for the town
New public safety buildings
Walking trails
Need to look at tax rate and add necessary improvement without making it so hard to live in town ($)
-PD/FS/CH complex in center of town
Keep conservation lands and H2O
Slow home growth because you don't have infrastructure to support it
Draw in more businesses – lease transfer station, open area to new manufacturing or warehousing companies
Smooth out traffic throughout central Middleton
Add a dog park
Improve public facilities to support the large amount of growth

Town hall, senior center, police station, fire station, community center/rec center

Control development growth to boost/encourage commercial/industrial business' to boost tax revenues
Continue to excel in educational excellence by having top schools in our area
Improve sidewalk system for safer walking to town center (Forest St. area) to 114 and down 114.
What to contribute to this or have your response featured? Submit below!
Write name as Anonymous if you don't want to be quoted